31
« on: July 12, 2008, 10:13:40 pm »
Everyone needs one of these threads to show off their creatures, right? I guess I'm a bit slow to the party.
This is the very first idea I had for a Spore creature, the Chirtso.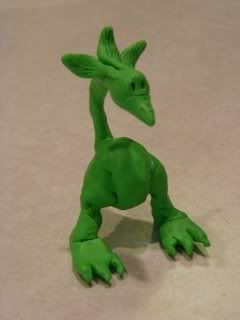 And here it is in all it's Demo version glory! I might redo it since I've had the full thing for a few weeks now.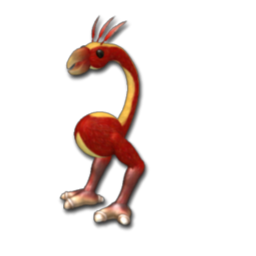 http://www.spore.com/sporepedia#qry=usr-Inkling%3Asast-500000478396%3Apg-24
EDIT: New and improved Chirtso
More to come, of course.