1
« on: October 05, 2008, 09:53:25 am »
Creations I've made so far.
Quadwing: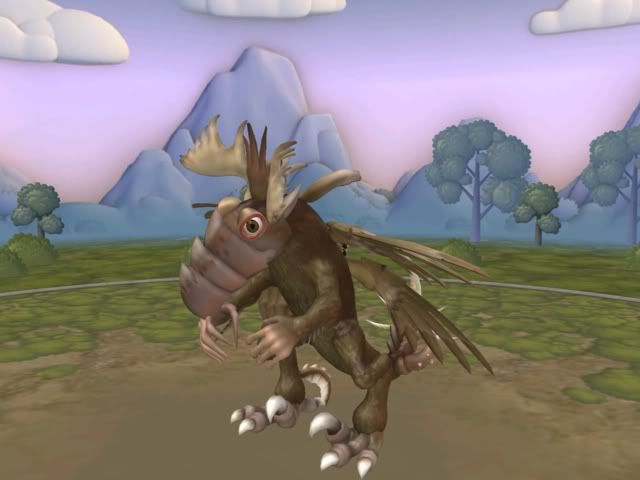 My main character in Spore. Progressed furthest in terms of the game. It's just that adding 4 wings made it quite expensive, I had to stay in the creature stage for a long time, though.
Green Demon Bird: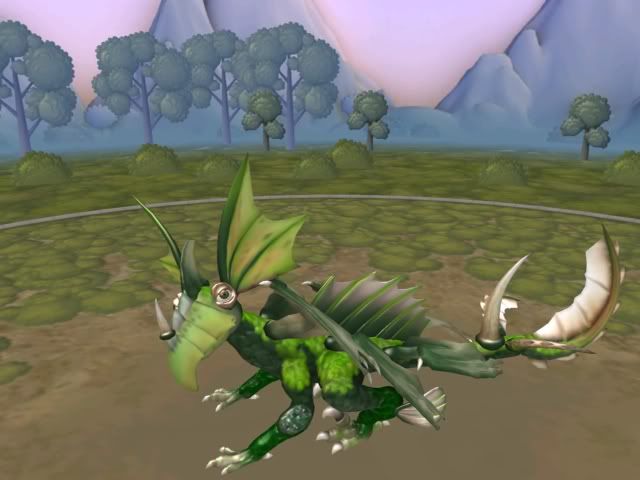 6-winged avian-reptile hybrid creature. Costs even more DNA points than Quadwing.
Mutated Panther: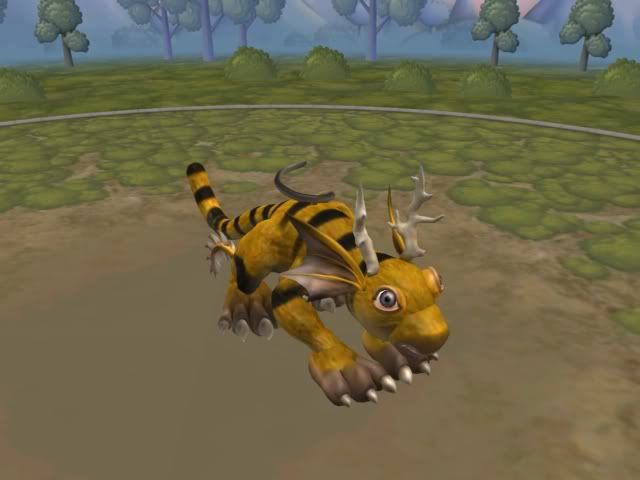 Actually it looks more like a tiger. Too bad the jaw area didn't work out perfectly.
Silver Scorpion: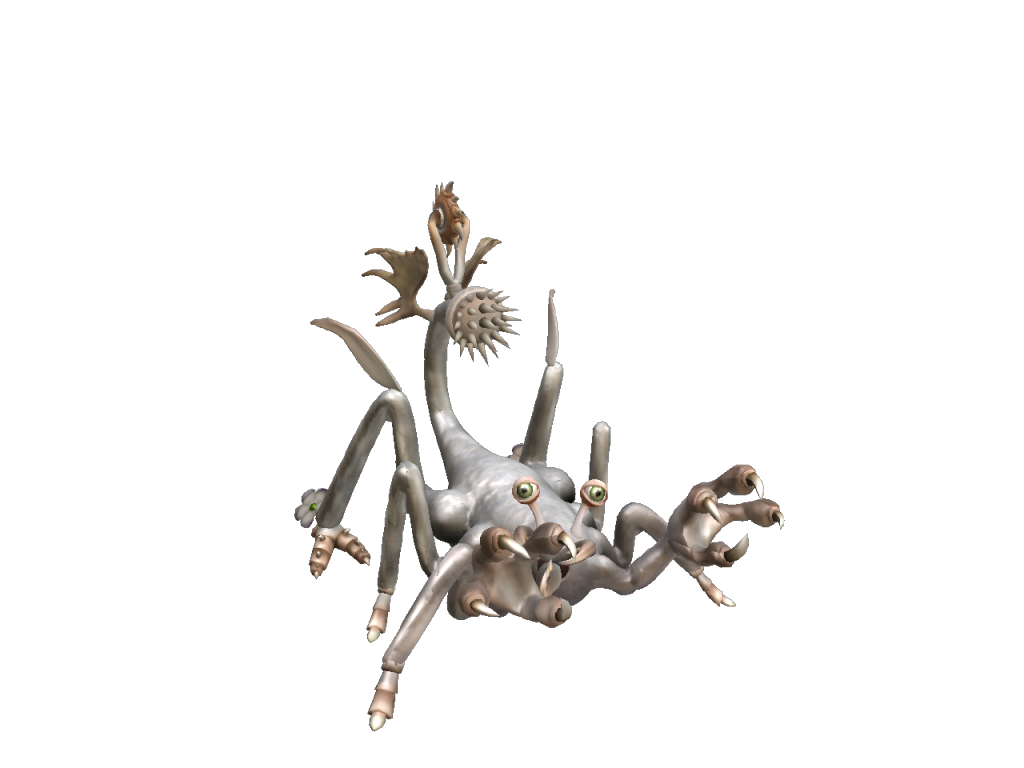 It was supposed to look like a scorpion. Well, it didn't. Kinda like it though.
Bronze Dragon:
This time I paid more attention to the anatomy that I spent more time fine-tuning it than i spent on playing it. One of my favourite creations so far.
Silver Dragon: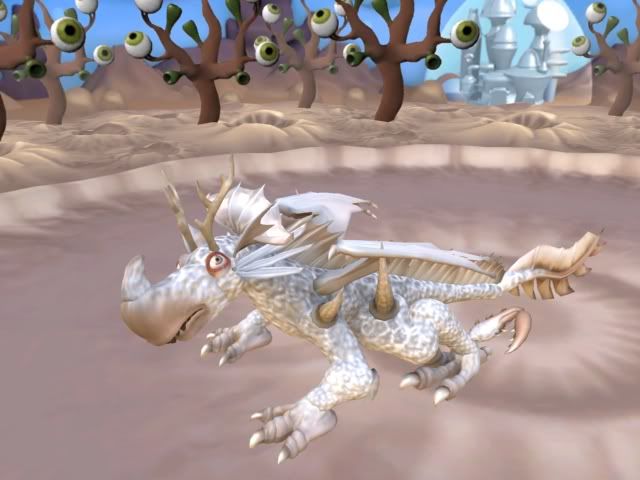 I based this off the Bronze Dragon model. Made some major tweaks and additions.
Also made some for fun:
Ball
Don't be fooled by its looks. It has 20 combat power. Be afraid. Be VERY afraid.
Tiny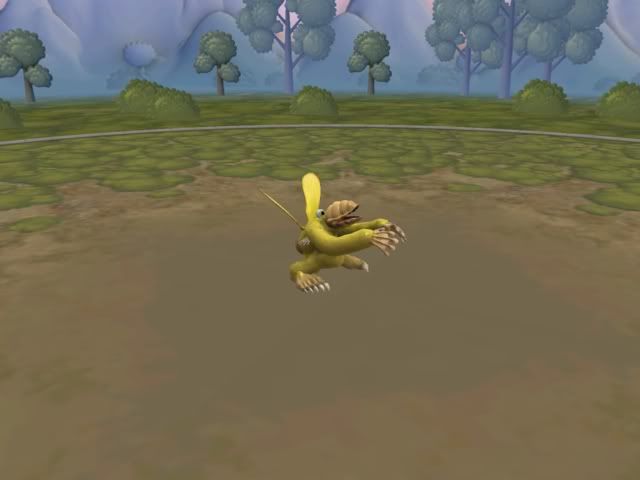 The name says it all. XD
Butterfly Winged Bird
Just added butterfly wings to a bird instead of the normal feathery ones. Never got past the creature stage. I'm not surprised.

Spikeball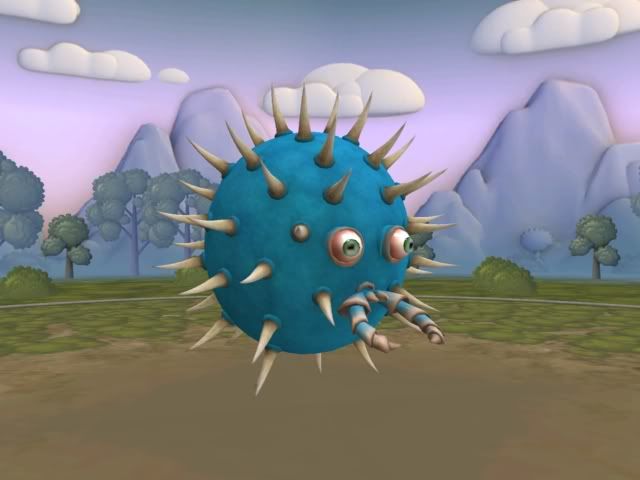 Made another "ball" creature. This time with spikes.