1
« on: June 17, 2008, 01:57:18 pm »
I thought I'd hop on the passing bandwagon and create a "My Spore Creatures and possibly other stuff come September topic".
How about we start with my latest creation, the Obeliscus.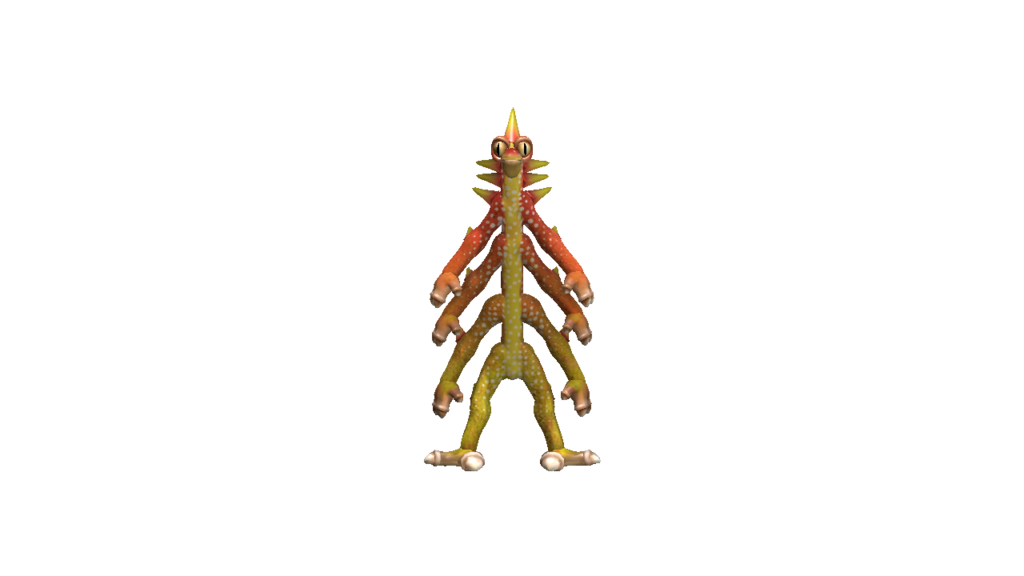 It walks kinda funny, but looks good in my opinion and animates fairly well with the other stuff.
Here's the downloadable version so you can see, as my Youtube uploader thing sucks!

I won't update the first post as I'll just forget, but they'll be more on the way!