1
« on: July 03, 2008, 03:36:29 am »
I know that there's probably another thread on this but screw that. Mine's better anyway.
Pics.
Landbattles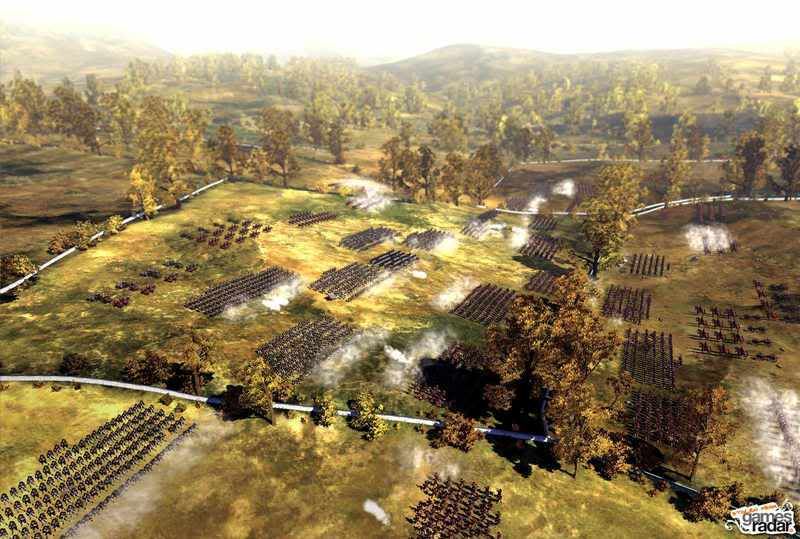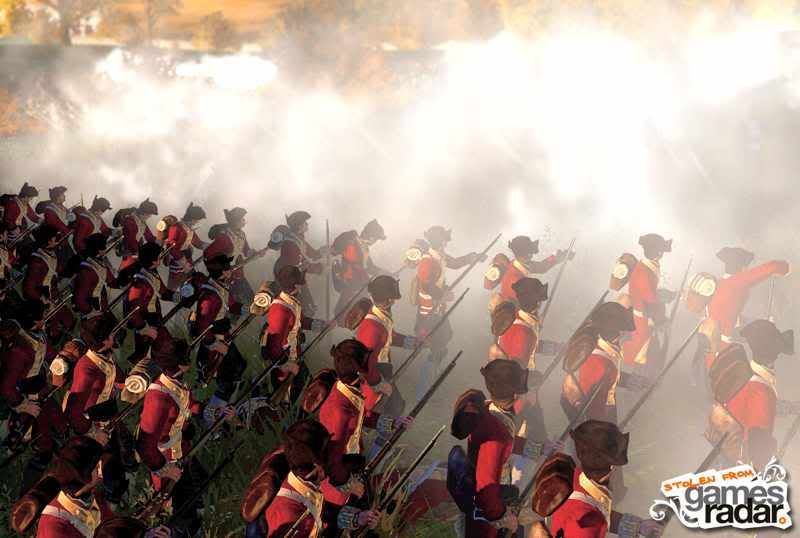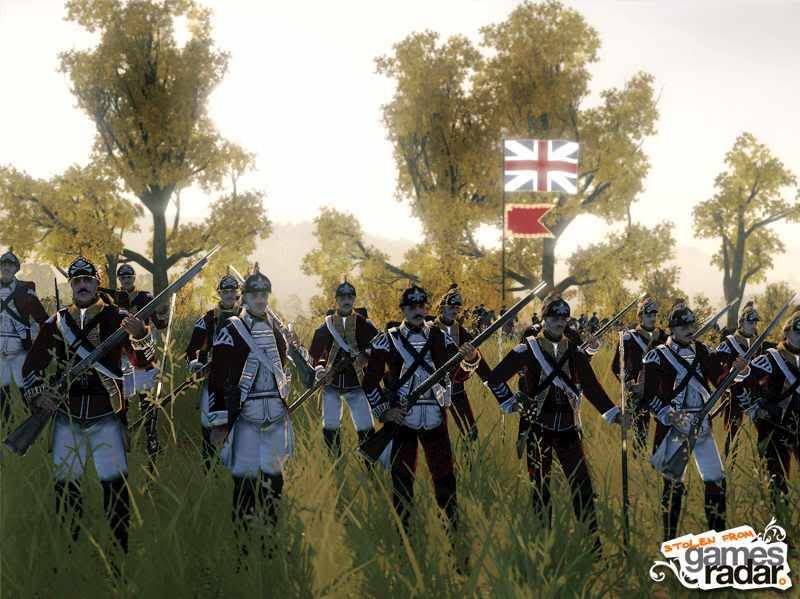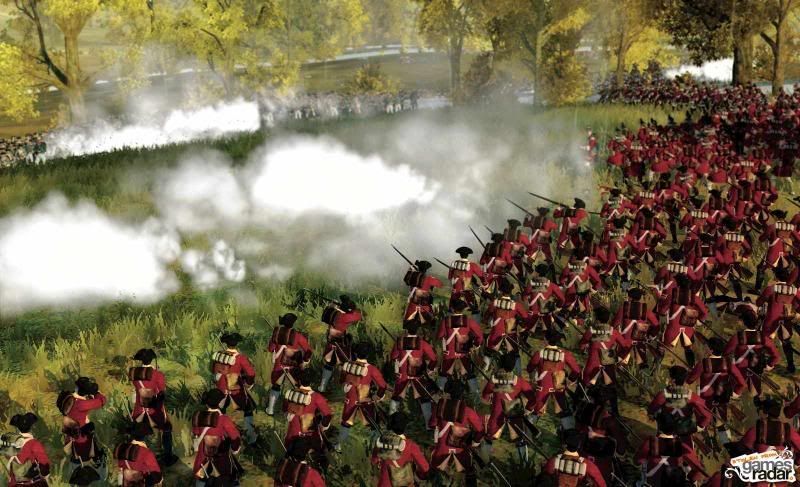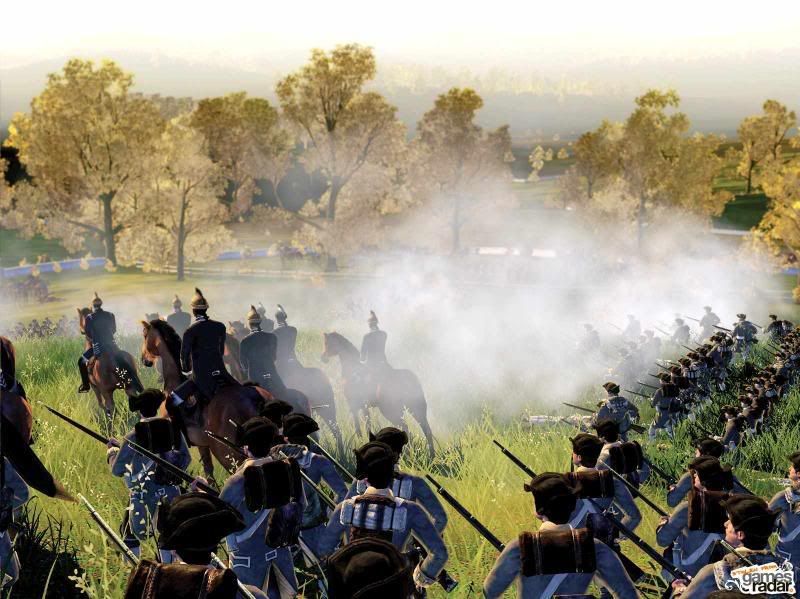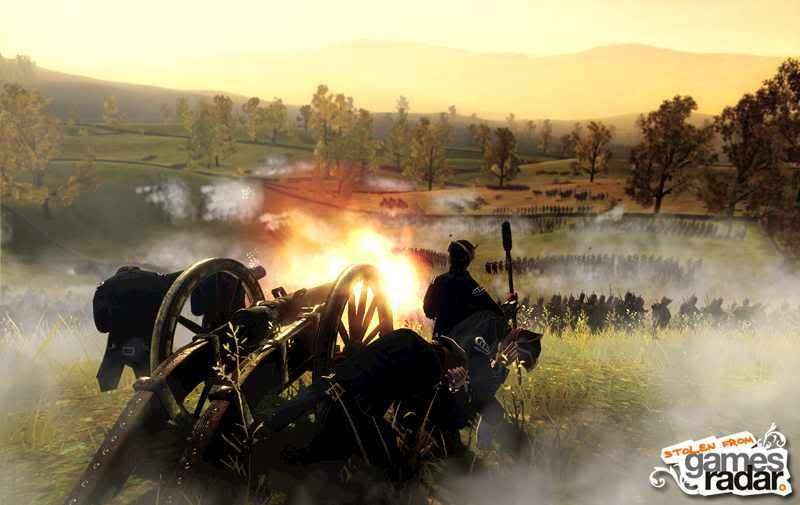 Naval Battles
http://www.sega.nl/games/?g=238
Screens and trailers in link
The AI, graphics and realism in Empire will be improved, and naval battles; realistic dying and dismembered soldiers; musical bands (bagpipers, drummers, etc.) will be new additions.
The map is said to included India, America and Europe. I myself think that the map will span from the entire Indian peninsula along with some islands of the East Indies to America to California or the Mississipi and from Norway and Quebec to SouthAfrica and South America to the Amazone. They'll most likely have to distort the map like they did in M2TW.
It's said that there are 50 factions, 10 of which are playable from the start. If those other 40 factions are unplayablew or unlockable is unknown.
The ten factions are, according to Wiki:
-Britain
-France
-Prussia
-Spain
-Ottoman Empire
-The US (interested in how they will be implemented as a playable faction)
-Sweden
-Russia
-Poland-Lithuania
-The Netherlands
The time ranges from 1700 - the early 19th century. Things like the American Revolution, the Industrial Revolution, the French Revolution and the change from monarchy to (liberal) democracy will be included.
Political affliations will replace religion. Those will probably be: Absolute Monarchy, Constitutional Monarchy, Parlementerian Monarcht and Democracy.