1
« on: September 12, 2010, 07:54:56 pm »
Say "hi" to the very pink pig thing on the ground below.

You wave and say hi to the pig.
Be the pig, wave at the weird cloud, dig deep.

Be diggy, go help.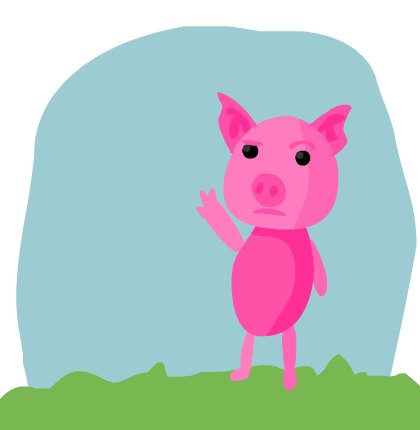 You are now the pig. You wave back at the strange guy in the cloude. You then being to dig.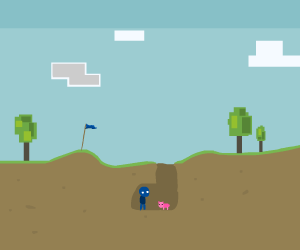 You are Diggy again. You and Piggy have dug a nice room in the ground.